Mystery Box Subscription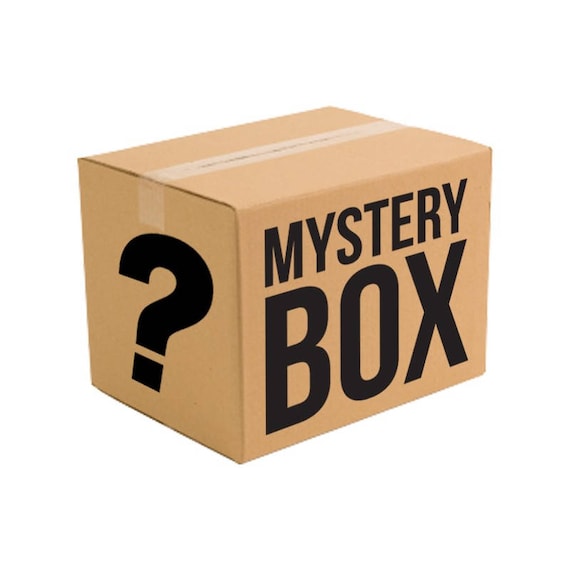 You never know what you might get in a Mystery Box.
Perfect Gift for the people who "don't know what they want"
Value of gift is anywhere from $20 - $100 worth. 
Item(s) are picked at random.
Perfect Gift idea for Christmas or this Holiday Season!
Why buy a Mystery Box?
Ever felt adventurous enough to buy a product that is a complete mystery? Take a risk, it just may pay off. All you have to do is tell us a little bit about yourself, or the person your gifting for and well take care of the rest!
You have the option to subcribe or buy a 1 time box.
Box Size Chart
All boxes usually ships SAME DAY from USA, If high volume orders, can take up to 48 hours.